PRODUCTS
UD & Fabric Prepregs / Carbon, E Glass, S2 Glass, Aramid, Quartz
UD & Fabric Prepregs / Carbon, E Glass, S2 Glass, Aramid, Quartz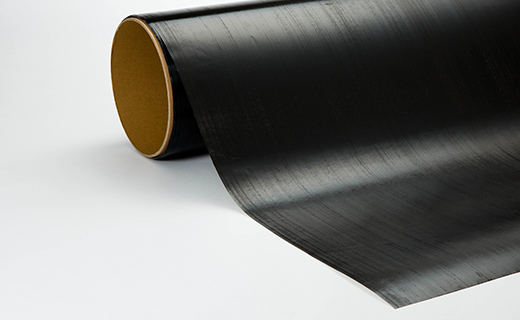 Proven Thermoset Technology from Toray
We are a leading supplier of thermoset-based prepreg composite materials across aerospace and industrial markets. Our lightweight and exceptionally durable uni-directional (UD) tapes, woven fabrics, slit tapes (STT) are used to create structures in aircraft, space launch vehicles, satellites and Formula 1 racing cars, in addition to sporting and consumer markets.
Our thermoset products are tailored to meet the needs of our customers. Whether you are looking for impact resistance, high temperature thermal stability, exceptional moisture resistance, targeted reinforcement, or any combination of these features, we have a solution that will help you design the most efficient and effective composite structures possible.
We supply a full suite of high-grade resins reinforced prepregs, including epoxy, cyanate ester, BMI and polyimide, ensuring superior strength properties while delivering lightweight durability for the lowest total cost. No other supplier has the breadth, depth and capabilities to support your mission-critical programs.
We also house dedicated carbon-free manufacturing of low dielectric, electrically pure prepregs for radomes and satellite communication applications.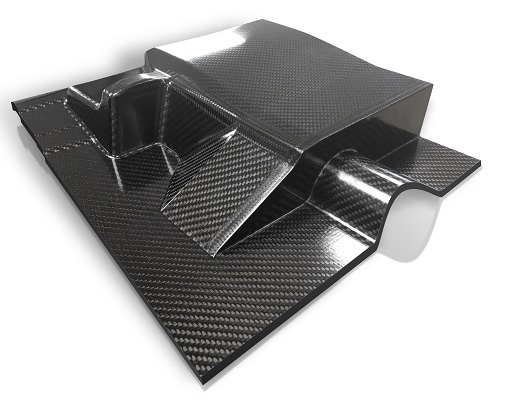 With more than 20 years of pedigree in demanding tooling applications, the AmberTool® collection of prepregs comprised of the HX, HXR, and TC series, is sold globally by a proven team of tooling experts.
Fast delivery solutions for standard materials
Custom cutting solutions within Europe
Wide range of carbon and glass reinforcements with curing temperatures as low as 40°C (104°F) and Tg's up to 213°C after postcure
Surface machinable for final accuracy

Features
We deliver a full range of thermoset resin technologies, making it easy for you to choose a tailored resin/fiber combination that meets your performance, design and processing needs
Impact Resistant
Durable composites utilize unique toughening mechanisms that resist impact damage, providing outstanding part durability and longevity.
High Service Temperature
Toray's thermoset prepreg systems are thermally stable under extreme heat, making them ideal for use in high-temperature service environments such as jet engine nacelles and carbon fiber racing brake assemblies.
Out-of-Autoclave Processable
To develop cost-effective large structures, the industry prefers epoxy and cyanate ester systems that can be processed in vacuum-only ovens. Our thermoset systems are formulated to allow entrapped air to escape while curing in vacuum-only ovens, ensuring a low void structure for maximum strength and durability.
Cosmetic Clarity
A great appearance is achieved through close control of quality, superior materials and optimized chemistry. Our matrix resins are designed to minimize the damaging effects of UV and provide an impressive, long lasting finish.
Database Availability
Our 2510 epoxy prepreg system has been registered in public materials database since 1998 via the Advanced General Aviation Technology Experiments (AGATE) methodology.
Our 3900 epoxy prepreg system also will be listed in Composite Materials Handbook-17 (CMH‐17) in 2021.
These database availabilities help your development and use of composite materials and structures, saving both development lead time and cost.
Related links of Toray group company (External Pages)