PRODUCTS
UD & Fabric Prepregs and Laminates / Carbon, Glass, Aramid
UD & Fabric Prepregs and Laminates / Carbon, Glass, Aramid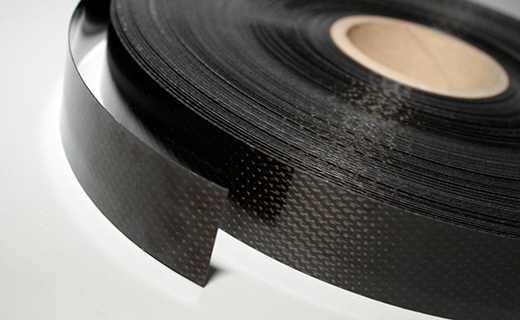 Our Cetex® thermopalstic composite materials are offered in a wide range of fiber/resin combinations with different formats such as uni-directional (UD), fabric, slit tapes (STT) and laminates. Many of these meet large aerospace OEMs' strict specifications.
The unique resin distribution and highly predictable fiber alignment of Cetex® thermoplastic materials are designed for in situ consolidation, press molding and autoclave manufacturing processes. These unique characteristics make our materials ideal for large parts, while eliminating processing steps and minimizing overall cost.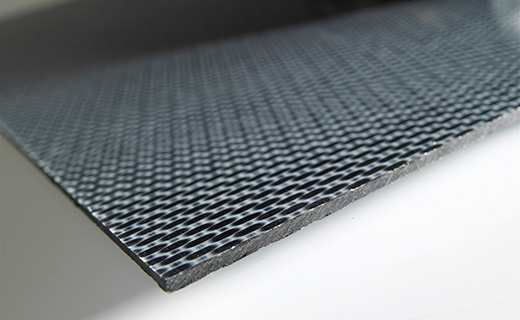 With more than 40 years of experience in thermoplastic composite innovation, we specialize in producing customized aerospace and industrial prepreg solutions in our own facilities. These materials provide outstanding mechanical properties, durability, chemical resistance and fire performance to meet a range of application demands.
The established choice for high volume manufacturing, Cetex® reinforced thermoplastic laminates (RTLs), also known as organo sheets, are available in a wide range of customizable fiber/resin combinations to maximize your application performance. Manufactured in our aerospace-approved and qualified presses, and NDT inspected to guarantee structural integrity, Cetex® is delivered to you as a flat, structural multi-ply sheet, ready for rapid thermoformed parts manufacture.
Laminates can be engineered to suit the application, including fiber specifications, ply count, fiber/fabric orientation, embedded lightning strike protection, galvanic corrosion, and integrated color and surface effects.
Related links of Toray group company (External Pages)