PRODUCTS
Woven Fabrics (Carbon)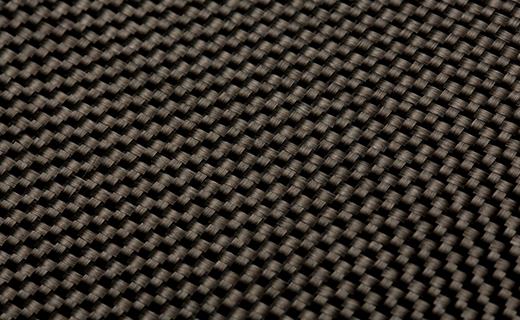 TORAYCA™ fabric is a textile that uses carbon fiber. Shaped into a sheet, this fabric has excellent processability and is easy to impregnate with resin.
TORAYCA™ fabric is used in reinforcement materials for civil engineering/construction, sporting applications such as bicycles, and aircraft members, with new applications continually emerging. As the world's leading carbon fiber manufacturer, we are actively growing our textile business.
We also manufactures large-tow carbon fabrics, which are produced from ZOLTEK™ PX35 50K continuous-tow carbon fiber. As a part of our commitment to providing innovative solutions for a variety of applications, we achieve cost-effective and quick composite part build-up with our cosmetically attractive carbon fiber fabrics. Some common applications of this industry-leading product include large composite tooling parts and aesthetically appealing finished composite components.
Features
High Performance
Since the introduction of the de facto standard fiber TORAYCA™ "T300", our TORAYCA™ yarn and fabric have proven their high-performance to numerous customers. Whether it's tensile strength, tensile modulus, or a mixture of the two that you need, our fabric will always provide the best performance.
High Quality
Since the first commercial launch of TORAYCA™ yarn in 1971, we have maintained our high quality thanks to strict process and production control. Our history of valuing quality means that customers can rely on the quality of our carbon fiber, regardless of their industry.
Wide Variety
Our comprehensive range of carbon fiber fabrics cover a variety of fiber types, weave patterns and fabric area weight. We provide each customer with the perfect product to meet their demands, from high-performance regular-tow fabric TORAYCA™ to affordable large-tow fabric ZOLTEK™.
Great Appearance
We maintain the great appearance of our fabric through strict process and production control.
Related links of Toray group company (External Pages)