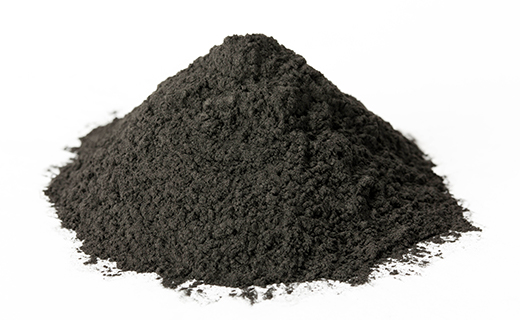 TORAYCA™ milled fiber is used to reinforce injection and compression molding compounds with various matrices such as thermoset/thermoplastic resins, rubber, paper and cement. It is available in 30 to 300 μm lengths. End uses of the molded parts include brakes/clutches for automotive applications and housing parts for electrical applications.
We also manufactures ZOLTEK™ PX35/PX30 milled carbon fiber. It is a specially processed PAN (polyacrylonitrile) based fiber perfectly suited for high-volume applications that require higher strength and/or electrostatic dissipation. All ZOLTEK™ milled carbon fiber products are free of sizing, and our unique in-house milling system ensures the utmost product quality and traceability, from raw materials through to the finished product.
Features
High Performance
Our TORAYCA™ milled fiber is the proven choice when performance matters to numerous customers across a variety of applications. Whether it's tensile strength, tensile modulus, or a mixture of the two that you need, our fiber will always provide the best performance. In addition, good electrical conductivity means it can be used for electrical applications.
High Quality
We maintain our high quality with strict process and production control.  Our history of valuing quality means that customers can rely on the quality of our carbon fiber, regardless of their industry.
Stable Supply
TORAYCA™ milled fiber is produced in Japan and ZOLTEK™ PX35/PX30 milled fiber is produced in the US. Our large production capability allows us to provide a stable supply of our products to customers all around the world.
Related links of Toray group company (External Pages)