Radome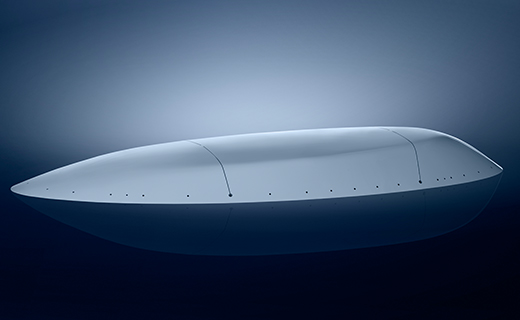 High-Performance Materials for Radomes and Antennas
We are the world's leading supplier of high-purity, low-dielectric structural radome materials. Our materials are used for a range of applications, from environmentally demanding military applications to high-volume commercial aerospace satellite communications.
Our radome materials are cyanate ester and epoxy-based prepregs, featuring the industry's lowest density, dielectric constant, dielectric loss tangent, moisture absorption and coefficient of thermal expansion.
We manufacture our dielectrically sensitive materials in dedicated carbon-free facilities, ensuring the highest standards of electrically pure, carbon-free prepregs and complementary products.
Why TORAY Materials?
We develop materials to meet the unique demands of the radome antenna systems market. Below we highlight some key attributes of our materials.
Low Dielectric
Today's high-energy satcom radomes require the highest purity materials. All of our radome prepregs are made in carbon-free, isolated manufacturing facilities to ensure no conductive carbon contamination.
Impact Resistant
Our high-strength quartz radome composites ensure maximum impact resistance, proven through successful bird strike impact testing.
Signal Clarity
Radar and satcom signal clarity is achieved through a complex blend of design and material. Our electrically pure, low-loss materials and syntactics ensure maximum radome efficiency.
Lightweight
Our full suite of lightweight syntactic foams is compatible with our low dielectric, pure radome prepregs, offering a weight-saving tuned system solution.
Related links of Toray group company (External Pages)