Recycling
Thermoplastic Recycling using Cetex®︎

Innovations in Thermoplastic Recycling Technologies Using
Cetex® TC1100 C/PPS Reinforced Thermoplastic Laminates
The TPC-Cycle project targets production scrap by developing a recycling route for high-end and high volume markets, The objective is to retain the high mechanical properties of thermoplastic composites and reduce the overall environmental impact at affordable cost. This process has been used to produce the world's first flying part made using recycled thermoplastic composite materials.
Images courtesy of TPAC/Saxion
Trimmings
Surplus material derived during production of thermoplastic components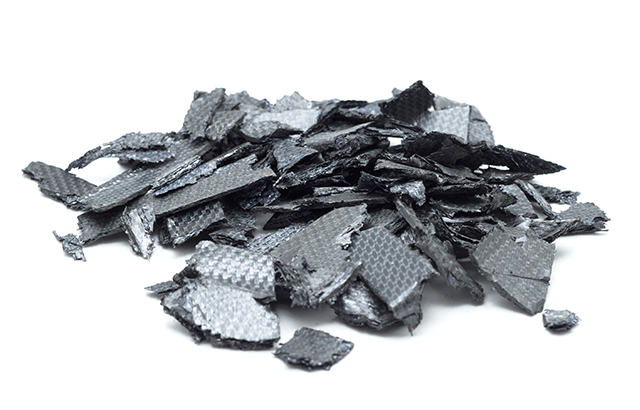 Shredded Flakes
The trimmings are shredded to large flakes to retain long fibers. The shredding technology covers the influence of scrap geometry and setup variables to obtain uniform and desired flake sizes.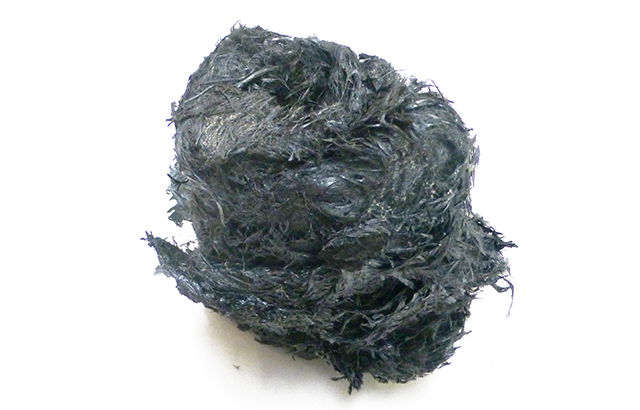 Molten and Mixed Dough
Material is first heated upon melting and mixed, while preventing fiber breakage. A molten dough is subsequently extruded.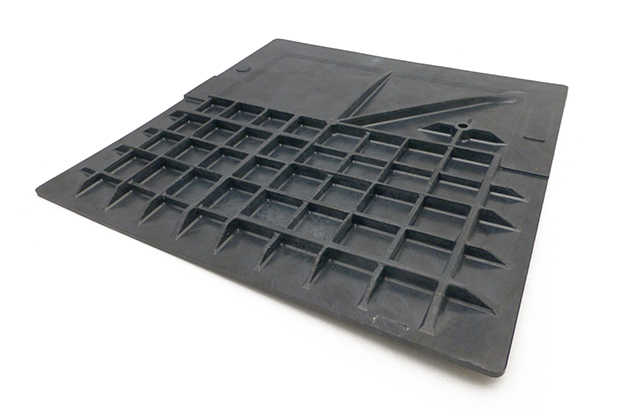 Molded Part
The mixed dough is compressed and cooled, using compression molding processing methodology.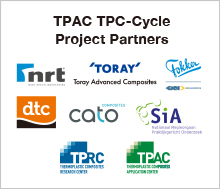 Toray Advanced Composites' Research and Development team have developed a new look for the recycling of advanced thermoplastic composites through introduction of a recycled "flow layer" made using recyclate derived from the production of thermoplastic composite components.
Improved performance-to-weight ratio
Balanced use of recycled materials
Utilize existing processing methods
Near 100% buy-to-fly ratio
Traceability of recycled materials
Trimmings
Surplus material derived during production of thermoplastic components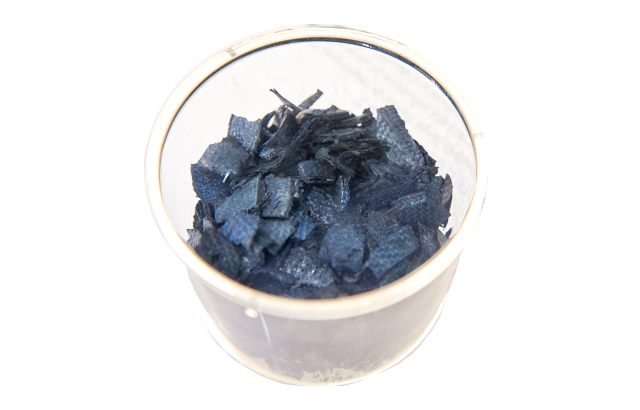 Recyclate
Thermoplastic trimmings are grinded to produce recyclate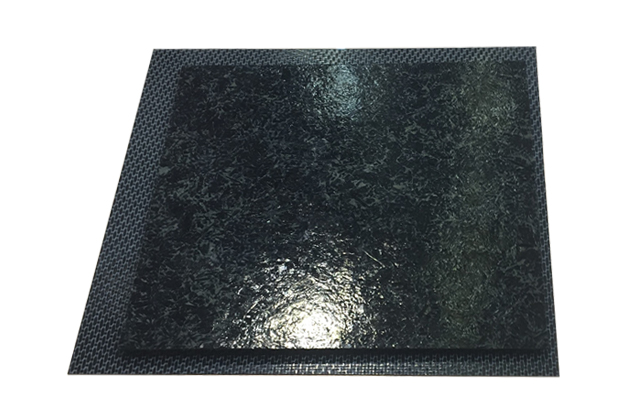 Flow Layer and Woven Reinforced Thermoplastic Laminate
The flow layer consists of highfiber volume fraction recyclate, which processes as a Bulk Molding Compound and can be positioned on a conventional Reinforced Thermoplastic Laminate or added locally prior to processing.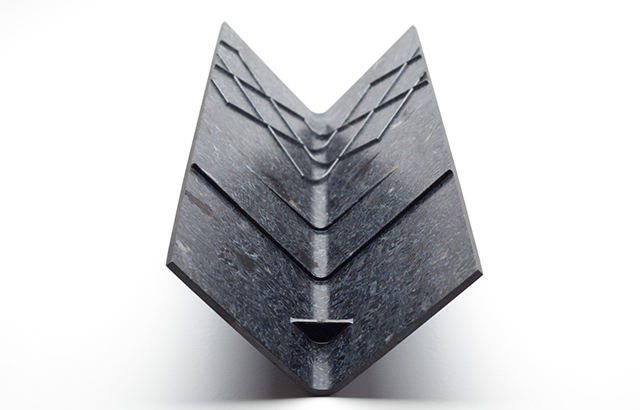 Finished Part
The stamp molding process itself is conventional, i.e., the laminate can be stamp formed/press molded to shape in short-5-minute thermoforming cycles.
Need more information? Please contact us here.
Thermoset Recycling Technologies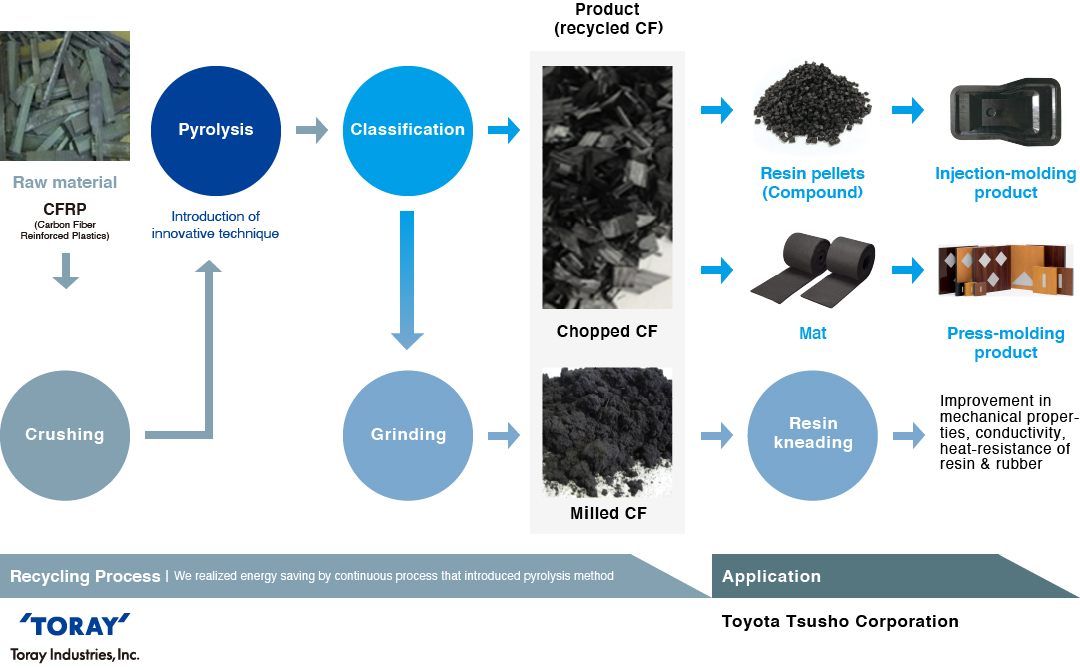 Toray Industries, Inc. and Toyota Tsusho Corporation jointly developed the innovative energy-saving pyrolysis method for CFRP recycling and are promoting end use development.