Our Value
World-Leading Carbon Fiber
We began producing TORAYCA™ PAN-based carbon fiber in 1971, and it has since become recognized as the de facto standard for technical excellence and quality for carbon fiber across aerospace, sporting goods, motorsport and industrial applications.
TORAYCA™ carbon fiber exhibits exceptional mechanical properties, excellent processability and is available across the globe from a secure and stable supply chain.
A Comprehensive Range of Products and Vertical Integration
We supply the most comprehensive range of carbon fiber materials on the market, covering a range of products from high-performance premium fiber for aircraft applications to the cost-competitive large tow, large volume fiber produced by our subsidiary ZOLTEK. Our capabilities also include fabric, prepregs and intermediary materials thanks to strategic investments in technology and processing capabilities. Our prepreg technology spans both thermoset and thermoplastic chemistries, strengthened by our acquisition of TenCate Advanced Composites in 2018 (which changed its name to Toray Advanced Composites in 2019). Additionally, we provide customized and tailored material solutions by working in partnership with our customers, to ensure the right solution for the job and to support the advancement of composite materials in the market.
Global Operations / Local Support
We manufacture TORAYCA™ carbon fiber globally in Japan, Korea, France and the USA, ensuring a stable supply and responsive deliveries based on local operations. Intermediate material production sites have also been established across Asia, Europe and America, ensuring full, vertically integrated supply chains on a local level.
R&D Technology Centers Across the World
We have Composite Materials Research Laboratories in Japan, USA, France, and the Netherlands, four locations across the world to support our global customers, providing technical services and full composite solutions. The laboratories can conduct a variety of research activities ranging from proof-of-concept to production, including advanced prototyping, material system development, and advanced material characterizations.
Creating New Value and a Sustainable Future Through Technology and Collaboration
Harnessing technical knowledge and expertise gained through for 50 years in the composites industry, we continue to support and invest in the progression of composite material technology together with our customers, industry partners and technology institutes. Our in-house technical expertise across the composite value chain, and our extensive technology portfolio across thermoplastic and thermoset technologies foster workable innovations across the composite material supply chain.
Toray's Value in Major Applications
Mobility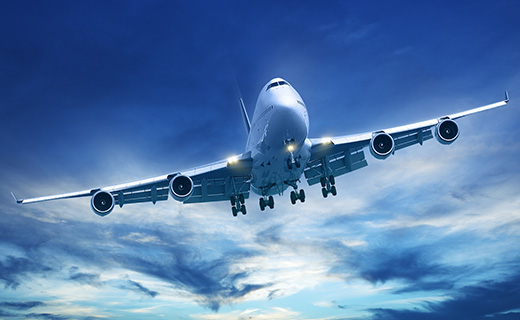 Aerospace
Our materials are available in many different formats (CF, fabric, thermoset/thermoplastic prepregs, UD tape, laminates, etc.) and are compatible with various processing technologies, including AFP/ATL, RTM, autoclave, OoA/VBO and press molding.
Our extensive material databases have been trusted by customers for over 30 years, and help shorten development cycle times.
We are working to solve urban traffic issues with our commitment to invest in Urban Air Mobility (UAM) initiatives.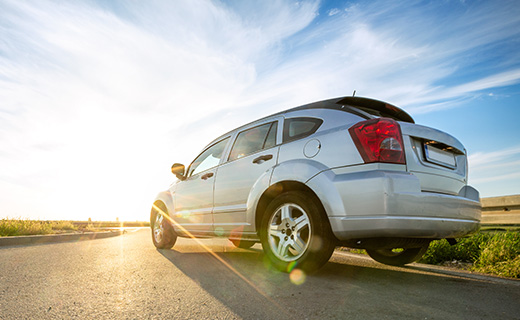 Automotive
Our materials are available in many different formats (TORAYCA™ regular-tow/ZOLTEK™ large-tow CF, fabric, thermoset/thermoplastic prepregs, ET40 prepreg, chopped fiber, CF-SMC, etc.) and are compatible with various processing technologies, including high cycle RTM, autoclave, OoA, press molding and injection molding.
We propose cost-competitive solutions for mass-market cars, while achieving weight reduction by supporting designs for CFRP and multi-material compositions with metal.
We improve the reliability of composite material performance by providing simulation technology for structures and processes, such as the draping of dry textiles and flow of CF-SMC.
Energy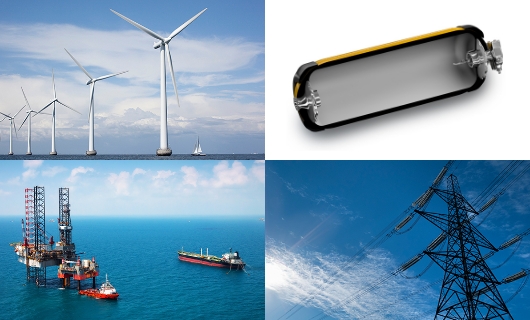 We are helping to create a sustainable world by supplying ZOLTEK™ large-tow carbon fiber PX35 for wind turbine blade applications and TORAYCA™ carbon fiber for CNG tank applications as de facto standard materials.
In future, we will focus on supplying materials for CHG tank applications — both the carbon fiber used in cylinder reinforcement and the electrode base materials for fuel cell systems.
Quality of Life & Safety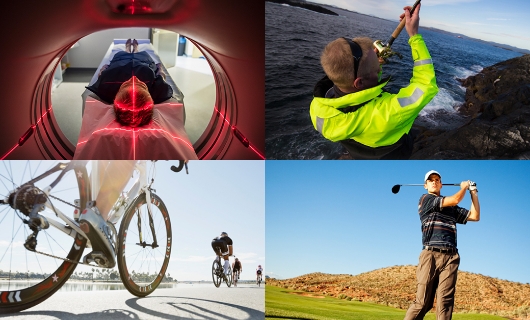 Over the years, we have contributed to improving the quality of life in the fields of sports, marine products, civil engineering, consumer electronics and more.
In future, we will focus on creating new innovations to be used in the fields of medicine, nursing and space & communication with our composite solutions.